Division Re-entry Strategy
---
Read our COVID-19 Division Re-entry Strategy for information about how we're welcoming students and staff back into schools this September.We're preparing to welcome students and staff back into schools this September.
NEW LaZerte Connect: Easy to Find Information in Complex Times
This is a new website that is easy to navigate and has all the up-to-date information you may need for everything related to our M.E.LaZerte school community in these complex, interesting, and challenging times.
This new LaZerte Connect site will increasingly replace information found on this current website over the coming months. SchoolZone will continue to be another important way to find information and school communications. Please check SchoolZone regularly as well.
If you still cannot find the information that you need, please do not hesitate to contact us at melazerte@epsb.ca or by phone at 780-408-9800!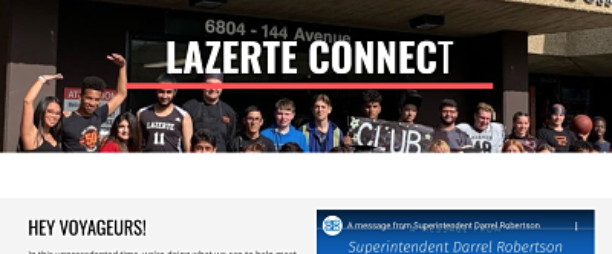 "Staying Home Is Your Way To Serve"
Quote From Prime Minister Trudeau
March 23, 2020
Video and Document Update Regarding March 30 - April 3
Click here to view this video update from Principal Kim Backs as well as this document: March 20 Update PDF .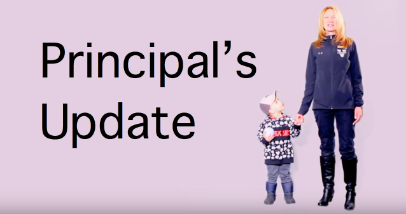 Community Resources Addressing COVID 19
Resources in Edmonton in response to COVID 19
COVID-19 Resources for Parents to Use for Talking to their Kids