Division Re-entry Strategy
---
Read our COVID-19 Division Re-entry Strategy for information about how we're welcoming students and staff back into schools this September.We're preparing to welcome students and staff back into schools this September.
So Many Ways to Wish Our District "Happy New Year!'
Click here to watch our very own M.E. LaZerte students wish everyone in our school community "Happy New Year!" This video was made the feature EPSB.ca video to start 2020 in a welcoming and uplifting manner.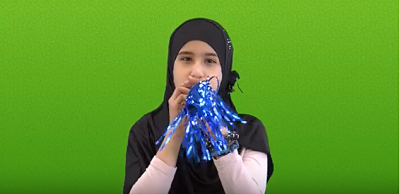 Community Movie Night - Black History Month - Join Us!
The Black History Month student group is hosting a community movie night in the library this coming Monday, February 24th. We will watch the Academy Award nominated movie "Hidden Figures" (rated PG).
All students, staff, friends and family are welcome to attend!
What: LaZerte Community Viewing of the Movie "Hidden Figures"
Where: LaZerte Library
When: Monday, February 24th
Why: To come together and share community around an important month of historical learning and reflection about Black History, and inspire ongoing, continuous learning.
Questions? Contact Mr. Parker - andrew.parker@epsb.ca or Mr. Semenuk - harold.semenuk@epsb.ca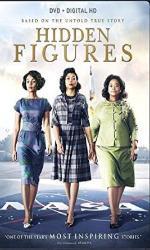 M.E. LaZerte Textbooks or Library Books at Home? Avoid Fines.
Check around home and in student lockers - if you have textbooks, novel studies or library books you are not currently using for a class, bring them back to the LaZerte library ASAP. If you see them, put them in your school bag to bring back the next day right at the momment you see the book. Your efforts help to keep our school well stocked with resources and functioning (and you avoid costly fines.)
Supply List for Students
This is a list of items that your student may find useful for supplies for the upcoming school year.