M.E. LaZerte News

Subscribe to M.E. LaZerte News through
LaZerte Alumnus Matt Kallio First Canadian to Referee an NBA Game!
LaZerte Alumnus Matt Kallio became the first Canadian to referee in the National Basketball Association (NBA). He attributes part of the success and perseverance in his journey to the "big leagues" to his time here at M.E.LaZerte. Congratulations Matt!!!
Check out the CBC coverage of this story - click here or the image below!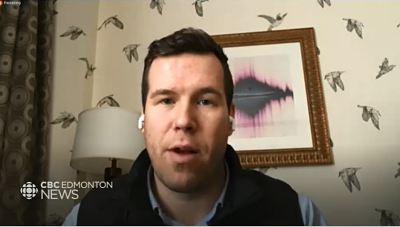 NEW QUARTER THREE COLOUR ZONES AND DOOR ENTRANCES
Please view this document so you know where you should be for your classes and what doors you need to enter and exit from for your AM and PM classes.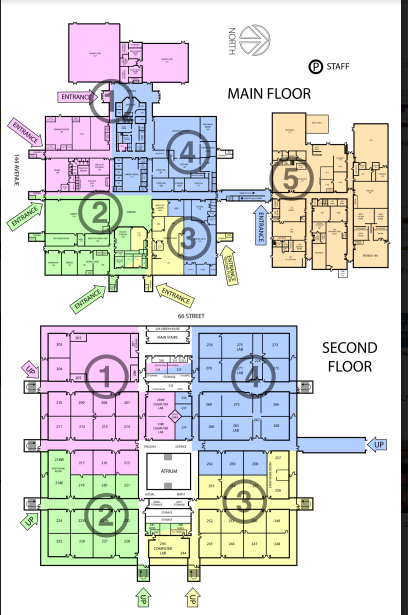 Important Grad Information Grade 12 Families - Please Review Thoroughly
See everything on the document by clicking this link for information such as:

Mandatory Grad Student Meeting Date and Time

Grad Gowns and V-Soles Purchases

Grad Parent Meeting MEET LINK and date

Grad Photo Bookings

Other Key Dates and Communications Info.
January Diploma Exams Optional - Parents Please Fill Out a Survey Regarding Student Intentions
On November 24, 2020, Alberta Education announced that diploma exams for the remainder of the year are optional.
We are asking parents to let us know if their student will write their January exam(s) by completing the short survey that is now available in the Forms section of your parent SchoolZone account. The survey will be open until 4 PM on Friday, December 18, 2020.
We will use this information to plan for exam writing space that adheres to COVID-19 protocols.
Please call the school at 780 408 9800 if you have any questions.
Student Illness What to Do. When to Get Tested for Covid. Legal Requirements if You Test Positive or Negative.
Please read this important document from the Government of Alberta instructing what a student needs to do if they are ill, given the current Covid pandemic.