Blog 2019-20

Subscribe to Blog 2019-20 through
School Re-Entry August 2020 - A Message from Edmonton Public School Board
‌‌
Please read this linked, Edmonton Public School Board document regarding school re-entry for the next school year beginning in late August at LaZerte.
EPSB Student Senators 2019-20 Report to Trustees - Including Lazerte's Own Johanna Lau!
Watch our own LaZerte Student Senator, Johanna Lau (~4:35-~7:39, 11:25-12:03 12:39-13:03, 18:18-18:50, 20:00-20:30, 25:05-25:47, on the video ticker) and other EPSB Student Senators here - footage from the June 9 EPSB Board Meeting!
Community Connections - Food Hampers and Meaningful Reflections
Check out the great work that LaZerte's Youth Worker is doing with the tremendous support of Steele Heights Baptist Church!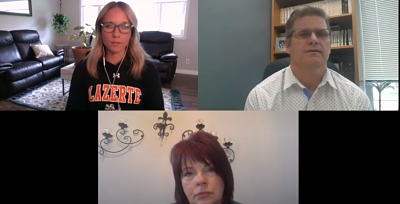 ‌
Pre-Enrollment Deadline Has Passed - Enrolment Information for Students in Attendance Area
School is now considered full at grade 10, 11 and 12 and cannot accept any new students other than:
- *RESIDENT* students who newly moved into the attendance area after April 15th
- Attendance area or current LaZerte students who were not successful in a random selection at another school.
- Attendance area students who did not participate in pre-enrolment and cannot remain at their current school.
For further information, please contact heidi.mclachlan@epsb.ca
---
*** If you are new to EPSB for the 2020-21 school year, please fill in the following form -
click here to access this form.
Home Technology Support Website for Parents & Students - NEW from EPSB
Edmonton Public Schools has a new technology help website dedicated for students and parents at home - https://techhelp.epsb.ca/. You will need to submit a parent registration form on tech.epsb.ca and then you will be able to submit requests for technology assistance for issues you may be experiencing at home. Parents and students can also access this technology support page on SchoolZone under the "help" menu tab.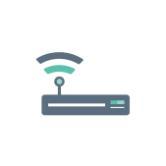 Principal's Newsletter Subscription